headquartered in Houston, Texas.
Fortuna Resources MGMT, LLC was formed in February 2017 to pursue oil and gas investment and development  opportunities in the Permian Basin. Fortuna Resources MGMT currently manages three active companies, two located in the Permian Basin and one in the Anadarko Basin.  Our first company, Fortuna Resources Holdings, built an operated position in the Texas Delaware Basin and was monetized successfully in 2017.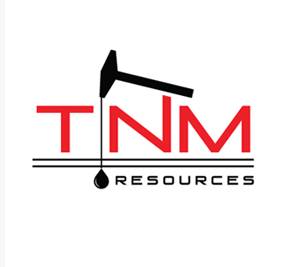 TNM Resources, LLC ("TNM") was formed in February 2017 to follow up on the success of Fortuna Resources Holdings, LLC and pursue oil and gas opportunities in the Permian basin. TNM is currently managing a non-op portfolio in the Delaware Basin, as well as operated assets on the Central Basin Platform.
Fortuna Resources III, LLC ("Fortuna 3") was formed in October 2019 to pursue
non-operated oil and gas investments in the Northern Delaware Basin. Fortuna III is actively acquiring additional non-op working interests with near-term development.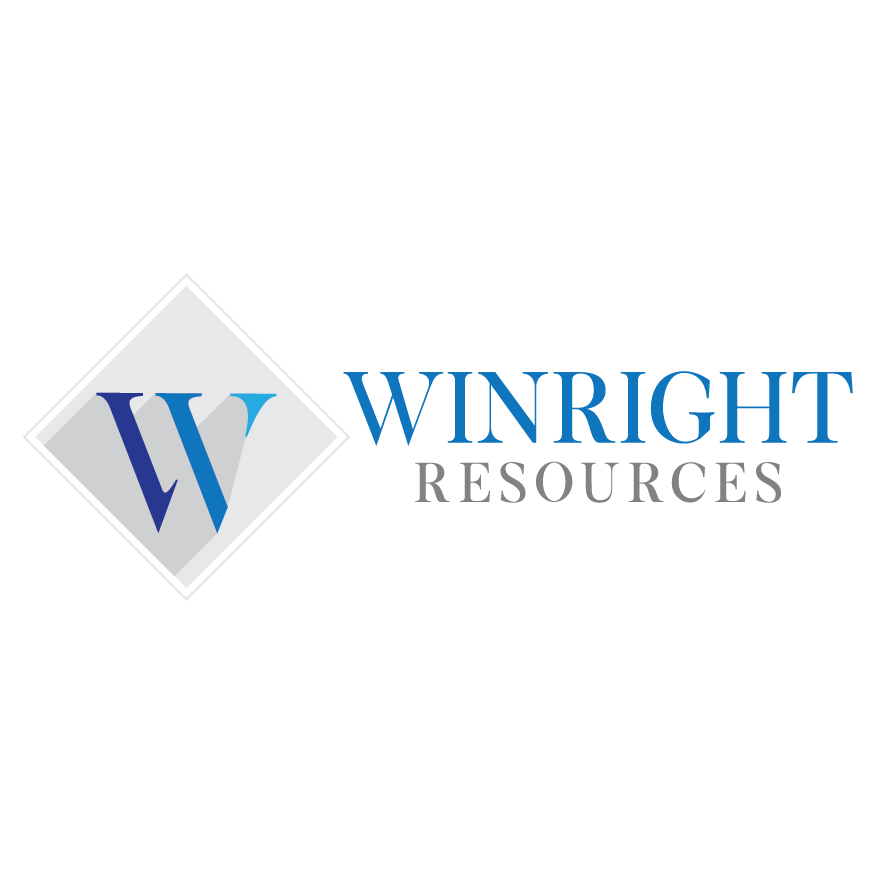 Winright Resources, LLC was formed in December 2017 to purchase oil and gas assets in the Anadarko Basin. Winright currently operates 100 wells on 13,000 net acres located in Roberts, Lipscomb, Hemphill, Hansford, and Ochiltree Counties, Texas. Fortuna Resources MGMT took over management July 2020.